1. Schedule A Session to Review Our Findings
Find a day and time that works for you on my calendar by clicking on the link below.  
2. 60 Minute Complimentary Consultation via Screenshare
We'll look over your existing site and how it stacks up against the competition.  We'll also put a $$ on how much revenue your probably giving to your competitors…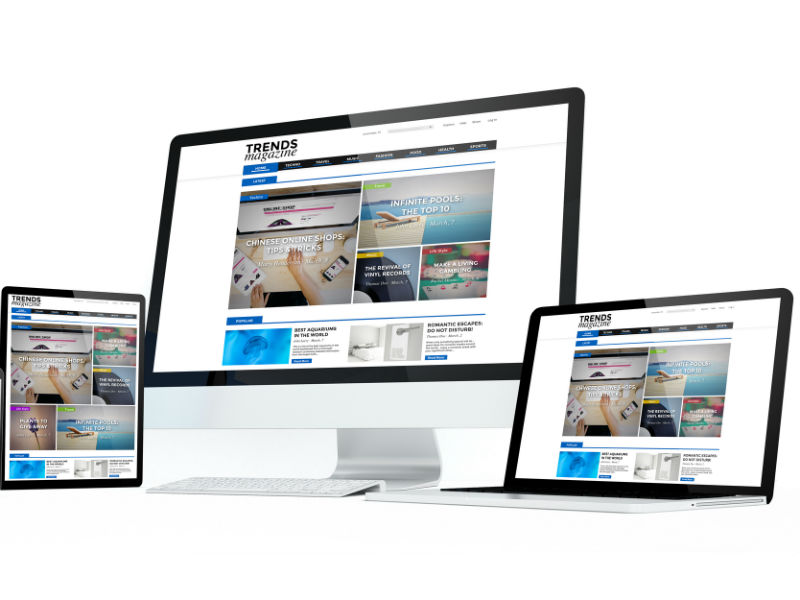 3. We'll work together to dominate your market and to grow your business.
You'll see that harnessing the power of the internet is a key component of how you're going to grow your business.  And Moving Up SEO is the agency to help you do it.
First, we're focused on providing the best search engine optimization results to every client that we agree to work with.  We give every client and project the attention that it requires to get solid results.  You are important to us and we take our commitment to you seriously.
Second, we take our responsibility to the community seriously. We want to work with the best companies in the area and we want to reward those businesses with top rankings and want the local customers to gain access to the best businesses in the area.  It doesn't help anyone if a terrible business gets found ahead of the companies who are providing the best products and services.
Third, we care about the success of every business owner and every business. We'll take the time to educate you about what is going on with your project, reasonable expectations and timelines. 
Fourth, we realize that referrals are the highest compliments that you can give us. We treat them with the highest priority.  We realize that your reputation is at stake as well as ours.