Search Engine Optimization Services
4 Ways to Know If You Need SEO Help
What Is a Landing Page?
A landing page is the page thatat a potential customer lands on when they click a link, image or ad that leads to your site. Does your landing page exactly address the concerns of the customer?  People have short attention spans.  Let them know that they are in the right place!
Does Your Site Rank in the SERPS But No One Calls?
That is often due to a mismatch between what the customer was searching for and what appears on your landing page.  This is a big problem with franchise website SEO and replicated sites that large companies give their agents or reps.  Ask us how to improve your conversions.
How Many Visitors do You Get to Your Site?
If you have to pass out a business card to get people to see your website that's a good indication that your SEO needs help…A website is about creating leads while you sleep or while you do other activities.  A strong website should do a lot of the work for you.
Does Your Content Answer the Concerns of the Customer?
If your content only talks about how great you are, you may be missing out on customers.  Its important to address the questions and needs of the customer first.
Trends in Search Engine Marketing
As the digital world and the customers in it continue to change with time, the old marketing rule book is fast becoming obsolete. While there are some elements that have worked for years and will continue to do so in future, there will always be new developments requiring your attention. Rather than try to learn how to navigate the increasingly complex landscape, you might want to outsource the burden to experts. There are a few trends in search engine usage 2017 we could help you take advantage of.
Optimized User Experience
The World Wide Web is constantly evolving, and the latest iteration (dubbed Web 3.0) is gradually becoming the standard for online platforms. As more websites adopt a user-friendly approach, search engines are starting to take note. Still, the new order of things means attracting attention is only becoming more difficult for marketers.
Over the last two years or so, search engines have favored well-designed pages that not only attract traffic but also get the audience to spend more time viewing them. What this means is that the onus to enhance the user-friendliness and user experience of your platform rest squarely on your shoulders. But rather than take a plunge into waters whose depths you might not be familiar with, why not reach out to us? We can help you optimize your campaigns for the specific outlets you want to pursue.
As experts, we'll be there to work along side any creative efforts you might have put into creating the perfect digital campaign. Besides ensuring your marketing elements are tailored to succeed within their new online habitat, we'll also help you keep your audience glued to your site for longer. This will not only boost engagement but also increase your site's conversion rates.
Branding
SEO used to be simple. Just a few years ago, inserting a bunch of keywords at the bottom of each page was all one needed to enhance their website's visibility to search engines. But as the online space got more crowded, marketers began to face more challenges when trying to establish themselves. And it doesn't stop there; since more marketers are seeking to carve out a niche for themselves these days, the competition will only become more intense.
Branding is critical when it comes to obtaining results from marketing efforts. Since more people are now using the internet, it's high time you started thinking creatively to expand your reach. Some of the clever branding tactics we could help you with include:
-Using branded URLs to carve out a unique perspective for your business online. This will help you score top marks with search engine algorithms, which will vastly boost your optimization efforts.
-Presenting your content in a relevant, interesting manner. We can also help you incorporate search terms that will direct more traffic to your website.
-Enhancing your site's mobile accessibility and usability. A mobile-friendly website will improve your rank in the search rankings of different search engines.
Long gone are the days when you could just throw some keywords into the content you publish to optimize your site. Fortunately, our digital marketing experts have what it takes to incorporate technological trends into your strategy. Whether it's improving your mobile experience or marketing research, we will help you ensure your efforts will not go to waste.
Video
If a picture is worth 1000 words, a video is priceless. A video clip, no matter how brief, can work very effectively in communicating lots of information, which has an impact on sales. More people are now opting for online video as a means to fulfill their information and entertainment needs, which is why all businesses need to include it in their marketing strategy.
While just a few hundred views could be enough to make your videos worthwhile, ensuring they're visible to the right people is where things get tricky. Besides coming up with the right titles and description for your video clips, you'll need to apply appropriate search engine optimization techniques. Your best bet would be to use the consulting services of a digital agency to align your campaign to cater to a targeted audience on different platforms.
Are Your SEO Efforts Really Making a Difference?
For a busy business owner, knowing the ins and outs of SEO can be quite daunting. Not only do you need to keep up with the constantly-evolving trends in search engine usage 2017, but you also have to figure out how they fit into your strategy. Rather than get stuck trying to come up with the right approach, why not reach out to us so we can help you navigate the complex landscape?
Don't Buy Cheap SEO
There is good SEO and there is cheap SEO.  Its nearly impossible to have both.
Good SEO:

Solid rankings that stick independently of most algorithm updates.
Built on a solid foundation of strong, customer-friendly content.
Encompasses many different approaches and platforms
Uniquely designed for each client based on their market, goals, and customer base.

Cheap SEO

Rankings that bounce up quickly and then disappear
Built on the newest trick or loophole which is often addressed in algorithm changes.
Using the same approach for every site
Low price and poor customer service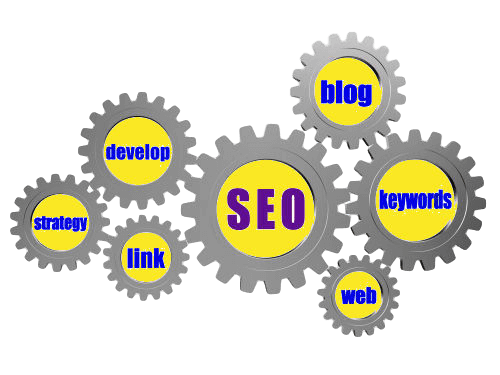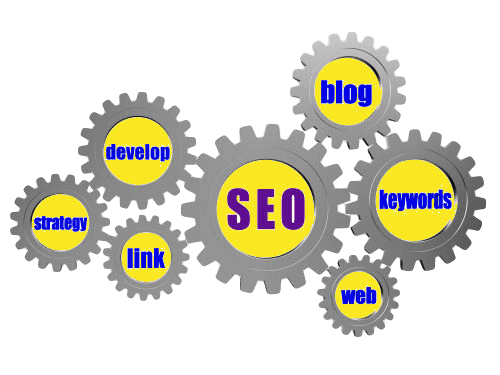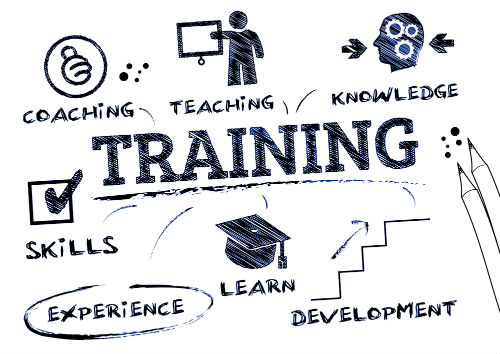 Why Should I Hire an SEO Company?
We move you where you want to be – in front of the right buyers.
We keep you there.  New players enter the market every day.  We make sure that you stay on the top over time.
We watch for trends and potential problems.  Things change and you need a professional who is prepared to address issues quickly.
How Much Does SEO Cost?
There are at least a couple of ways to look at the cost of working with a successful marketing agency.  Not having a site or having a site back on page 10 is costing your dearly.  About 70% of the revenue associated with a search term changes hands on the first page.   Complete our Discovery Form, and we will provide an analysis of your potential missed revenue.
The second way to look at the cost of your website is to consider the potential return on investment that it will bring to you.  For many of our clients, just one additional client per month will pay for the cost of SEO.  Over time we look to help you dominate more and more search phrases.  Your business will grow and grow and grow the longer that we work with you.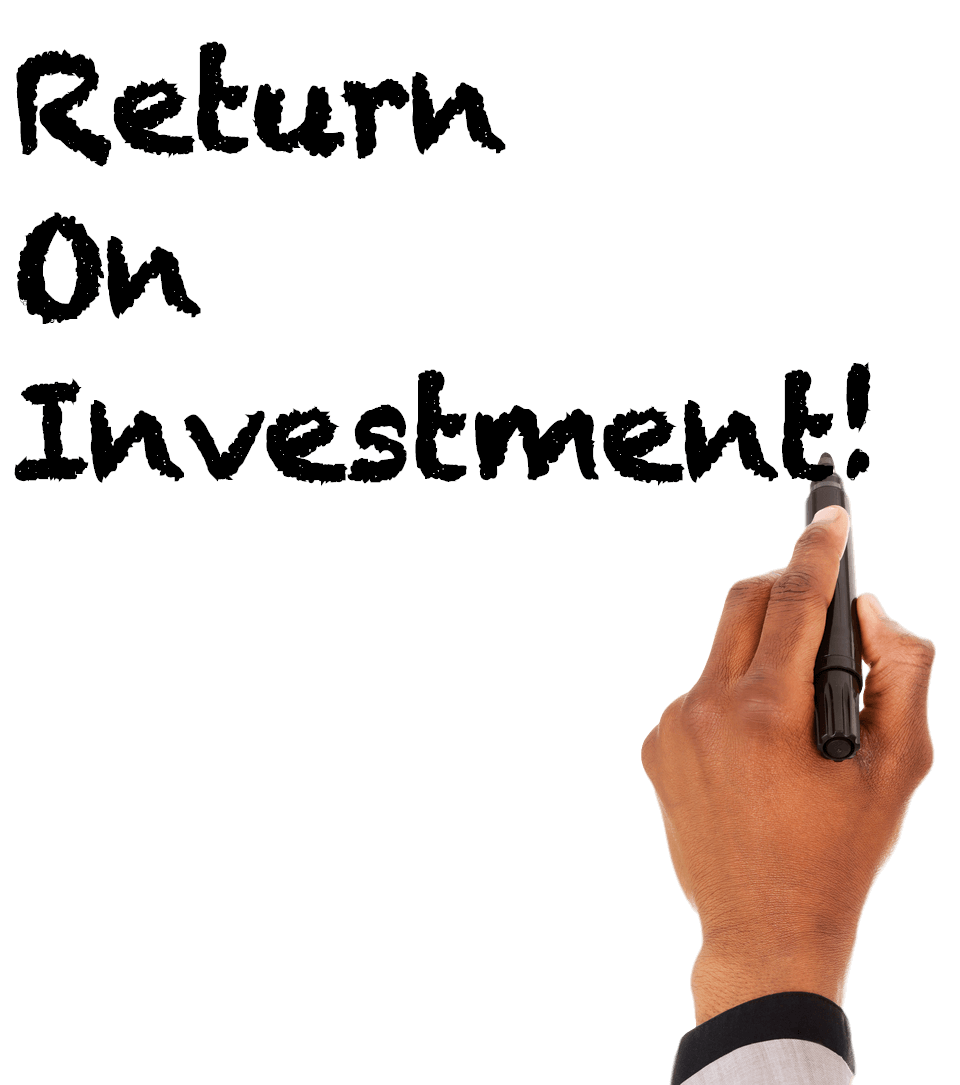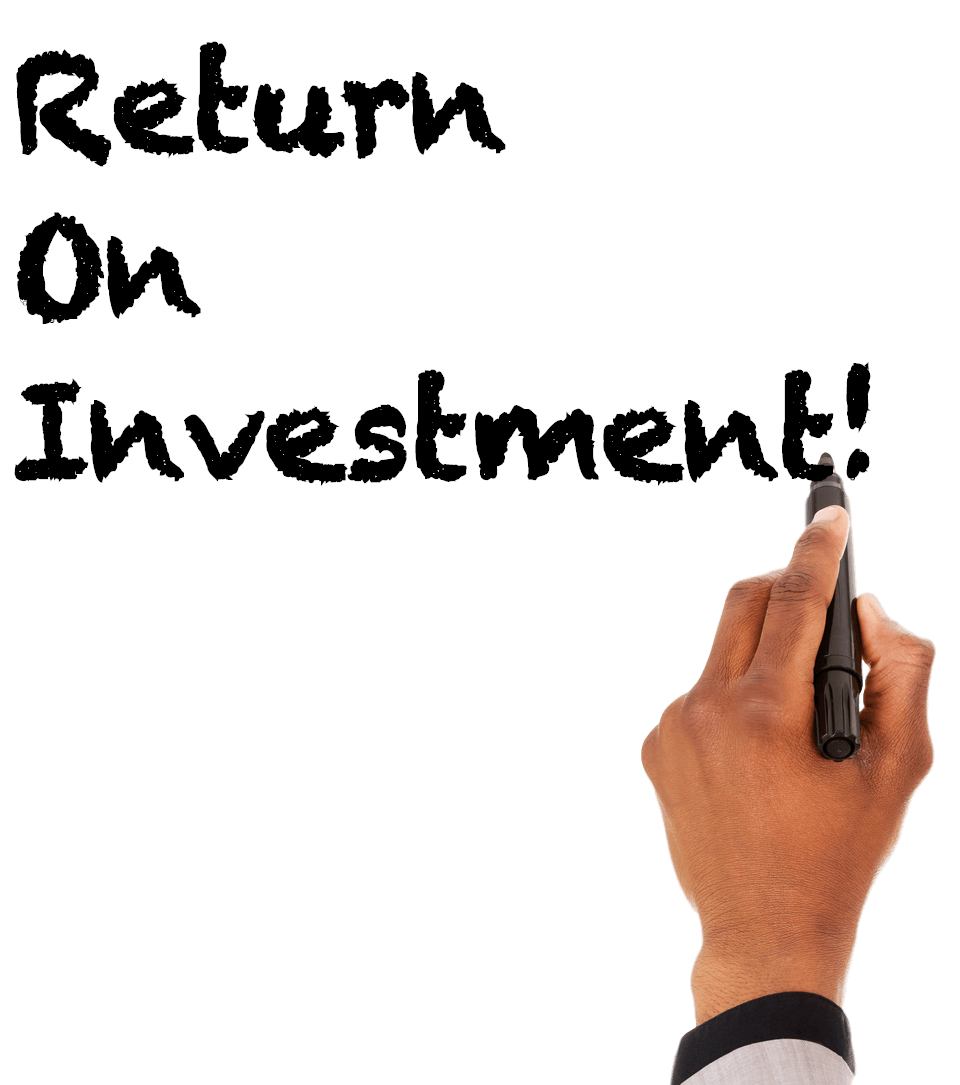 Contact Us Today For Free Consultation
Call us for a free consultation today.