Since SEO trends and strategies are constantly evolving, you should hire an SEO firm that continually adjusts your SEO strategy to remain relevant and to stay ahead of your competition. That said, here are six trends on SEO to watch in 2017.
Longtail Keywords
More and more Internet users are using longtail keywords to search for specific information on the Internet. For instance, when searching for flowers, a consumer who lives in Palo Alto is more likely to use a specific longtail keyword phrase such as "same-day flower delivery service in Palo Alto" than just the keyword "flowers." In response, search engines, especially Google, are getting better at predicting a person's search intent. This means that your SEO strategy in 2017 should include ranking for the relevant longtail keyword terms.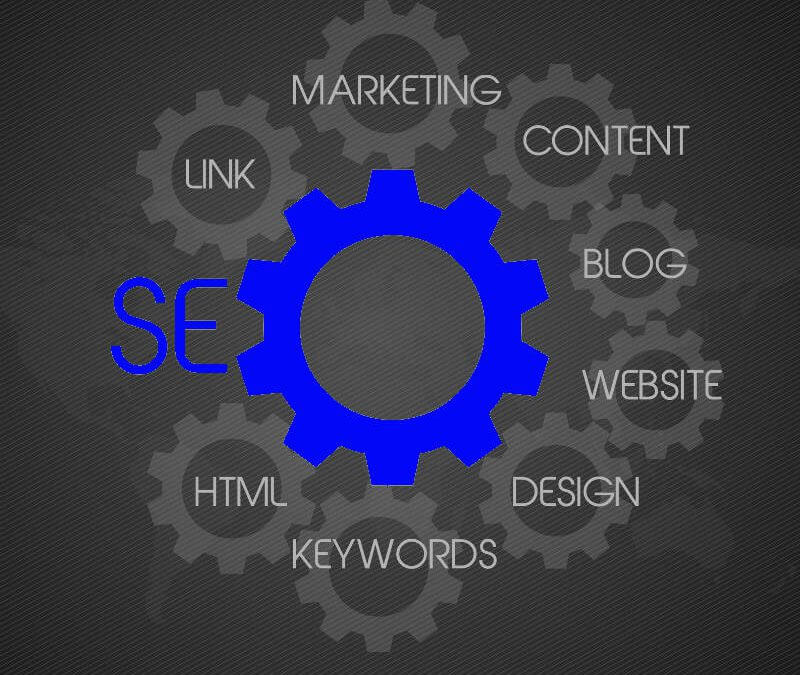 Professional SEOs understand how the pieces work together.
Accelerated Mobile Pages (AMPs)
Consisting of three elements (AMP JS, Google AMP Cache, and AMP HTML), the AMP protocol allows webmasters to create mobile-simplified pages that load instantly on mobile devices. AMP helps improve user experience by improving a website's load speed. In fact, AMP can not only make a website load faster but also use less data. Additionally, websites that have switched to AMP are already receiving preferential treatment from Google, which is increasingly turning to mobile-first indexing. More specifically, Google is using a small icon with a lightning bolt to denote the AMP status of such websites to improve their visibility. Moreover, such websites tend to rank higher on Google results. Does you site use AMP pages yet?
Intelligent Voice Assistant Tools
Intelligent voice assistants such as Siri, Amazon Home and Alexa are becoming increasingly commonplace. In fact, according to Microsoft, nearly 20% of mobile queries today are voice search and will likely increase to 50% by 2020. Although people use voice search tools when they want a quick direct answer, the queries tend to be longer because people speak their mobile devices as they would to a person. We expect this technology will continue to grow and evolve in 2017 as developers introduce new sophisticated features. The influence of these tools on SEO will likely become increasingly significant, especially with Google set to launch new products and services in this space shortly. Already, Google has developed Google Assistant, a new search environment, and Google Home.
Featured Snippets
To assist searchers find answers to queries quickly, Google is increasingly displaying featured snippets at the top of its search pages. Also known as a direct answer, a featured snippet is essentially an answer to a search query that appears at the top of a search engine result page, meaning you would not necessarily need to click on the links generated in a search. The answer often appears as numbered steps or actionable bullet points.
"…adjusts your SEO strategy to remain relevant and to stay ahead of your competition"
More Mobile Apps SEO Options
The SEO options available for mobile apps, such as deep linking to content within apps, have increased significantly over the past three years or so. In fact, today, you can stream app content without even downloading the app content to your mobile device. While Google so far has managed to cater to the needs of app users without alienating the primary functions of its search engine, we expect Google to create more SEO options for apps in 2017.
"Dense" Content
Content will still reign supreme in 2017, albeit in a different format. Currently, the SEO space is filled with both fluff content and lengthy, informative content. In 2017, we see content creators trying to strike a balance between the two types of content by creating short, informative content ("dense" content) that appeals to readers.
Conclusion
Some of the trends in SEO we anticipate to see in 2017 and 2018 include longtail keywords, mobile apps SEO options, featured snippets, intelligent voice assistant tools and accelerated mobile pages (AMPs). Local businesses have a lot to stay on top of.